The Burrito Blanket
Just like an actual burrito these speciality blankets help you stay warm and toasty all year long!
Whether it's living room decor or simply a unique blanket to show off to your friends. You can't go wrong with The Original Burrito Blanket.
So have a little fun and become The Burrito!
INCREDIBLY SOFT AND WARM FLEECE- to keep you and your loved ones especially cozy on a crisp night as you wrap up by the fireplace to watch some TV, or spread it out on the ground for a picnic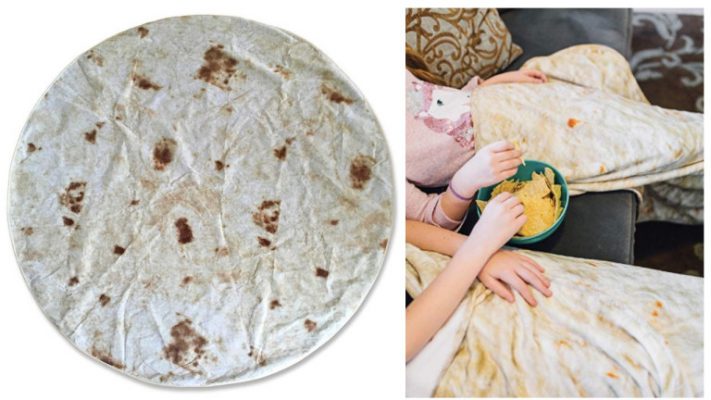 Usage: For Holiday decor Home Decor Purpose like- Tapestry, Wall Hanging,Bedspread, Wall Decor, Wall Art, Bed Cover, Room Divider, Curtain, Table Cloth,College Dorm, Picnic blanket and Beach