StainRemoval Teeth Whitening Strips
Treat your teeth to a whiter and brighter smile in just 30 minutes. Get rid of wine stains, coffee, tobacco, and tea with StainRemoval Teeth Whitening Strips – the only product in the world designed to remove those stains in 30 minutes.
We know you're going to love your teeth-whitening experience with our StainRemoval Teeth Whitening Strips. That's why we've included some stories from our happy customers below.
"I just wanted to say thank you for creating this amazing product. I have yellow teeth all the time, which makes people avoid me, which makes me less and less confident. I wanted a change, and I came across Japan Kansan Stain Removal Whitening Strips. I just kept using it for a month; it quickly removed the tartar and the redness of the gums. I can smile confidently in front of my friends now!"—Blessie Gordon, New York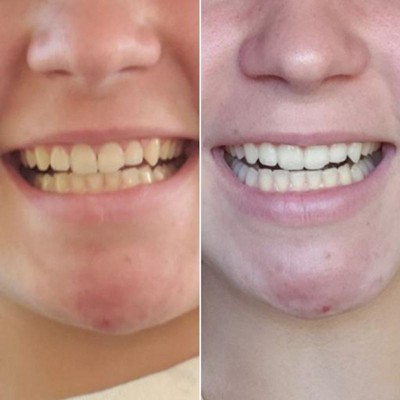 "Although I was skeptical at first, I bought StainRemoval Teeth Whitening Strips because they were advertised everywhere. But to my surprise, they really worked! After using them for two weeks, my teeth were whiter and brighter than before. I would highly recommend this product to anyone who is looking for a better smile."—Nadia Johnson, Maryland
What is dental calculus?
Dental calculus is calcified dental plaque, composed primarily of calcium phosphate mineral salts deposited between and within remnants of formerly viable microorganisms. A viable dental plaque covers mineralized calculus deposits. This hard layer, calculus, will create a protective shield for bacteria on the teeth. The bacteria in the mouth release acids which will break down your tooth enamel and lead to cavities and tooth decay. If calculus is not removed it will irritate your gums and over time cause gum disease (gingivitis).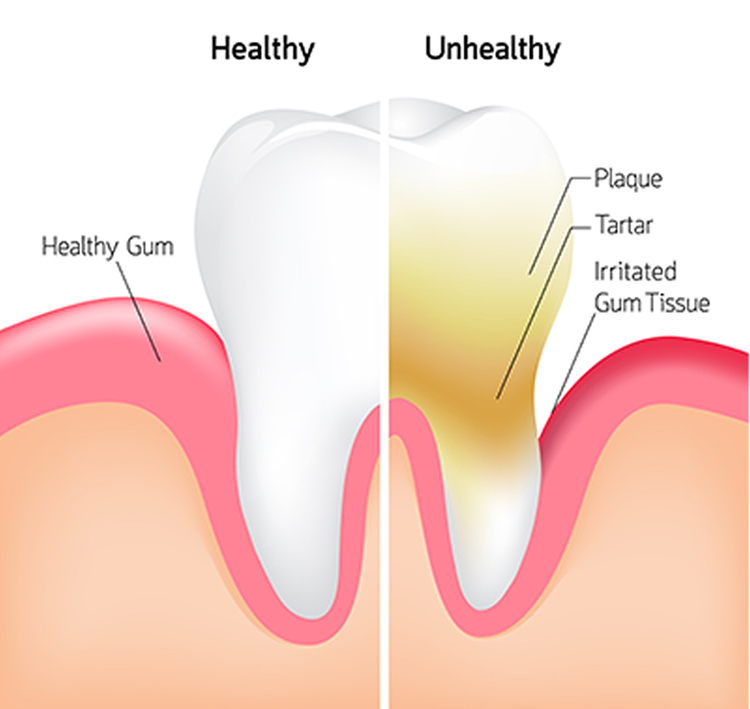 Dangers of dental calculus
Calculus is one of the main causes of periodontitis because it compresses the gums, affects blood circulation, causes inflammation and atrophy of the gums, and its rough surface makes it easy to attach a large number of bacterial toxins, causing an inflammatory response in the periodontal tissue. If gum inflammation is not effectively controlled, it will continue to develop, causing periodontal tissue destruction and eventually evolving into troublesome periodontitis, followed by bad breath, alveolar bone resorption, tooth loss, or loosening.
What makes the StainRemoval Teeth Whitening Strips special?
Highest Adhesivity: Teeth whitening strips are able to produce a strong bond with the teeth and can be positioned very close over the teeth so that the active whitening components in the strips work more effectively.
Professional toothbrush wipes have non-irritating chemicals that won't harm your teeth and mouth. The wipes are not suitable for children under 12 years.
These mints are portable, disposable, and ideal for travel, the office, and the home. They do not require water to freshen your breath and can leave you feeling confident about your freshness.
Optimal results require only 30 minutes of brushing with this product per day, effectively removing stains on coffee, tea, tobacco, and other sources of tartar. After use, you can speak and drink without any influence on your speech or appearance.
Individually packed and hygienic, these mints are ideal for use after meals, at work and school, or during travel. The mint flavor freshens breath without being overpowering.