ShapeUp Detox Foot Soak Pods
Soak away elephant legs & flabby body fat!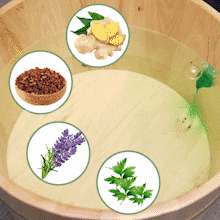 ShapeUp Detox Foot Soak Pods stimulates the adipose cells in the body to break down to naturally slim down legs and the whole body. Safe to use with no side effect.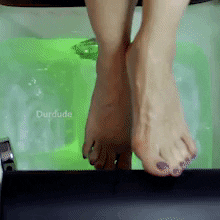 The accumulation of "dampness" and a blocked lymphatic system can have profound effects on obesity & weight gain. Our ShapeUp infuses a mixed blend of premium herbal essence to your feet, the largest pores on our body, for removing excess water & toxins from the body.


The relaxing foot soak experience boosts your blood circulation and fat cell metabolism for a significant slimming effect while relieving tired feet and body after a long day.