Miracle Degreaser Spray
Degrease and clean your surfaces in an instant!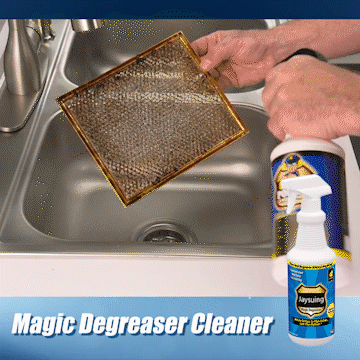 This is a multi-surface cleaner with a penetrating foam. Directly spray it on any surface, and wipe with a dry cloth. No need to rinse and a clean finish can be seen right away!
Miracle Degreaser Spray
Fast Cleaning Feature – This is a multi-surface cleaner producing a penetrating foam that takes on grime where it hides, giving an instant cleaning finish.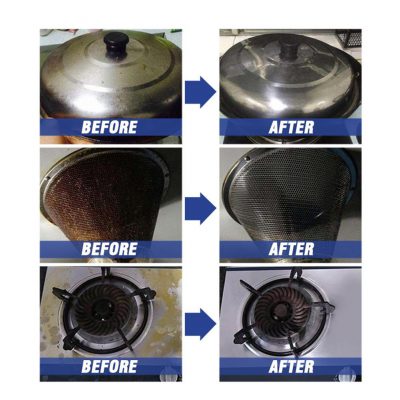 Easy To Apply – With its rinse-free design, just directly spray onto the desired area, then use a towel or sponge to wipe until the stain is removed.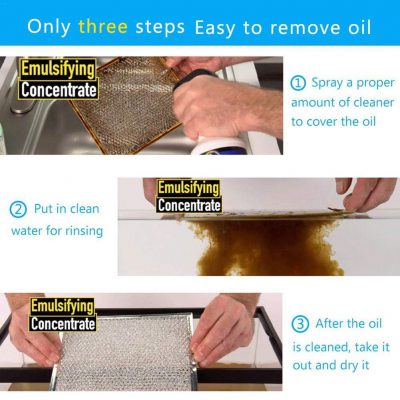 Toxic-Free – 100% free of grease-producing silicone oils and petroleum distillates.
Wide Application – Works on all surfaces including fabric, canvas, finished leather, PVC, glass, vinyl, plastic, rubber, metals, wood, gel coat, fiberglass, and more!