ManeCare™ Mane & Tail Detangle Treatment
Effectively Detangle To Soft & Smooth Horse Mane & Tail!
✅ Keep mane and tail sleek, soft and tangle-free
✅ Achieve fuller, longer, healthier hair
✅ Reduces hair breakage by 40%
✅ Nourishes with pro-vitamins to strengthen manes
✅ All-natural ingredients safe for horse
Quick And Easy Detangling
Highly effective conditioner and detangler to help tame thick and natural manes and tails. This multi-purpose grooming spray leaves manes and tails tangle-free and easy to manage. Prevents mud from clinging to the hair while effectively reducing grooming time and hair breakage too!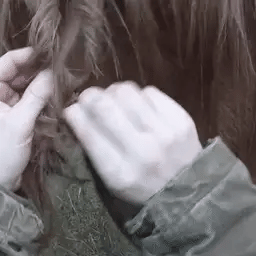 Achieve Silky Smooth And Shine
Specially formulated with a super-concentrated formula of silk protein. Just a small amount can even do the trick on a horse's mane! With no added water or alcohol, the blend won't leave hair dry and brittle. Massage into wet or dry hair for instant detangles and deep condition, leaving your buddy looking as dapper as ever!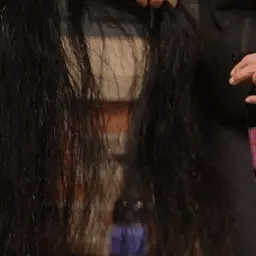 All-Natural And Safe Ingredient
Expertly formulated with safe natural root activators formula that nourishes, strengthens, and fortifies from root to tip. Bringing up them with moisture and protection from the inside and out, producing a long-lasting, oil-free shine! It's a powerful detangler spray that keeps the mane and tail sleek, soft, and tangle-free!