Heavy-Duty Professional Kitchen Scissors
Our "Heavy-Duty Professional Sharp Kitchen Scissors" is the most practical addition to your kitchen!!
It is extremely sharp and can cut almost every hard thing in your kitchen, like lobster, bones, turkey, crab, etc.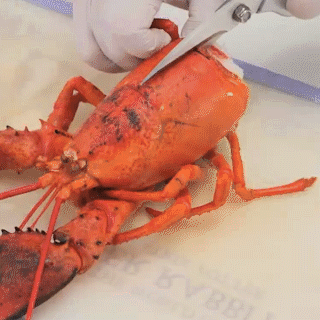 Extremely Sharp & Cut Efficiently
With the thickened blade and the polished cutting edge, the pair of scissors is very sharp and not easy to wear, which cuts meat and bones quickly.
Safe For Your Health
Made of high-quality stainless steel, it can directly contact food, which is safe for your health. The steel is also corrosion-resistant, heat-resistant, wear-resistant, and has super high hardness, which is a good helper in your kitchen.
Widely Used
Whether it is raw or cooked, it can be easily cut with our scissors, such as vegetables, poultry, fish, lobster, turkey, chicken, meat, bones, seafood, even cloth, wires, and even Chinese medicine.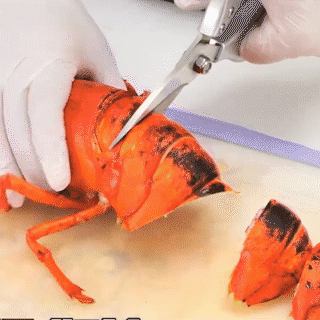 Durable&Easy to Clean
The scissors adopt a heavy-duty stainless steel metal structure, which is durable. Even after multiple uses and washings, they will not rust.