Grinchmas-Reborn Baby Grinch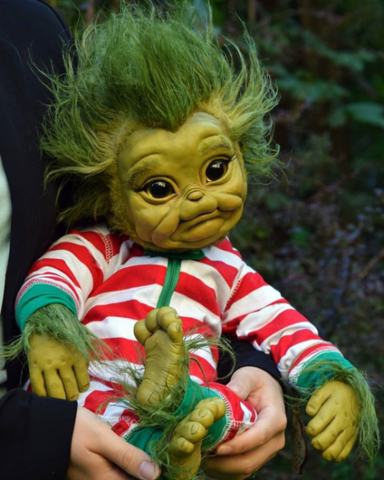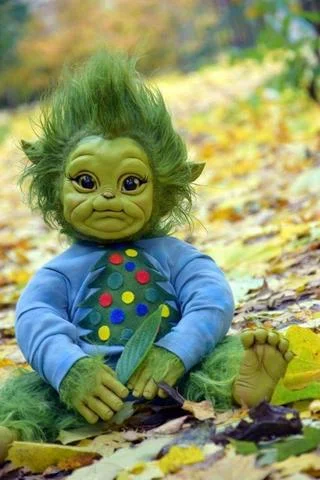 Description
Completely handmade.
Solid parts are made of polymer clay.
Glass eyes.
Fully Posable. Wire skeleton.
Made from high quality Faux Fur.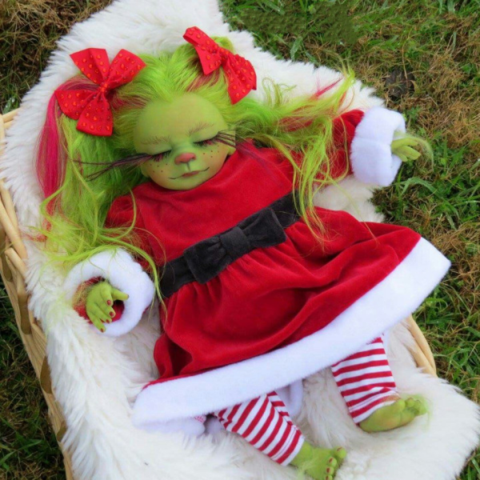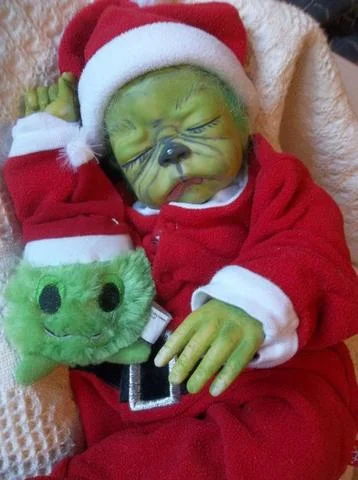 This toy makes a great gift for anyone that loves unique fantasy toys or for anyone who is a fan of mythical beasts and creatures.
It is completely handmade creation.