DIY Lace Decoration Tape Pen
Express kids' or adults' imagination by giving these flair pens.
This correction tape is perfect for any artist who loves to doodle and sketch. You can make all your mistakes disappear with this cute tape that's shaped like animals and food.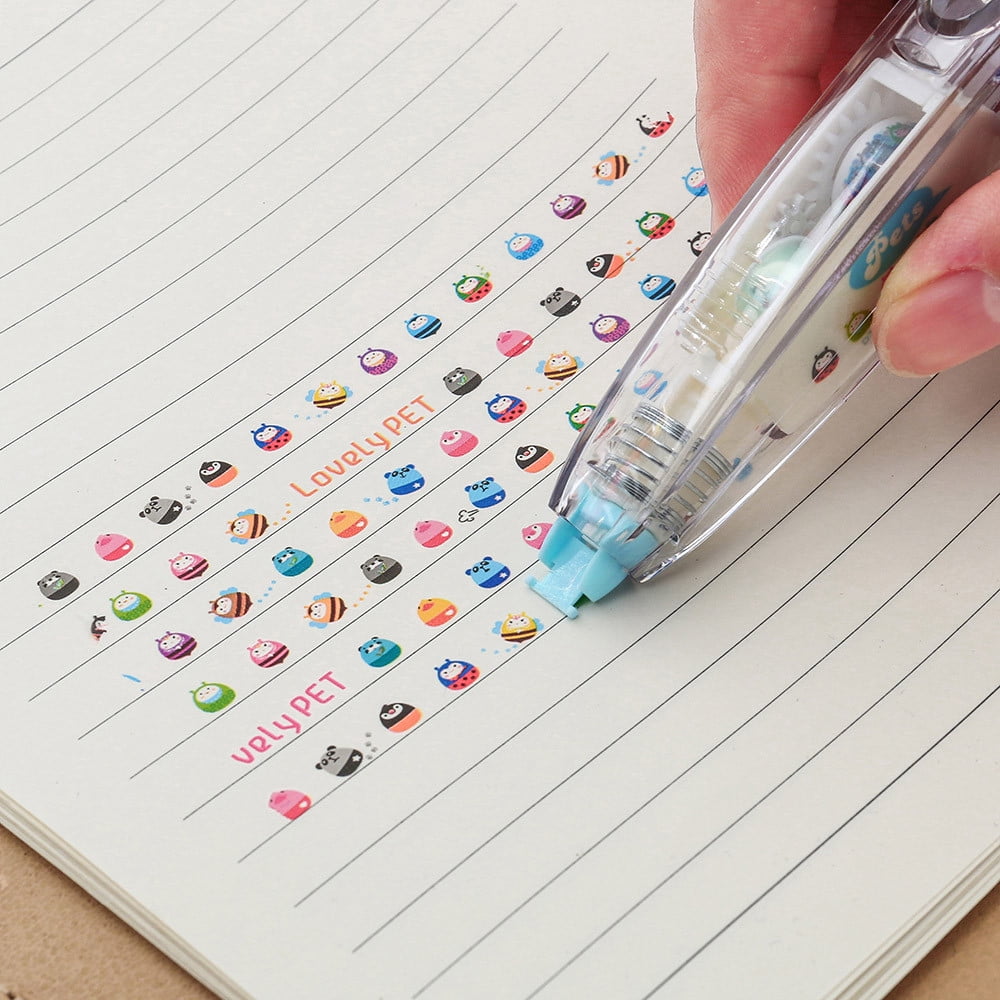 You can use the fine points of the journal pens to write diaries, letters, cards, make notes, scrapbooks, and so on.