Cord Tightener
The lanyard configurations used in a variety of needs, outdoor and daily life tied assistant!
Through innovative design, the lanyard hook can easily bundle, suspension, fixed and other functions, just the rope taut, gripping means automatically lock, and relatively secure.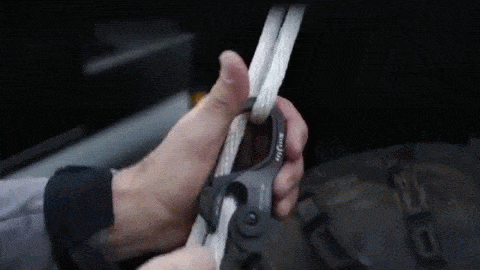 The lanyard hook with high-quality nylon fiberglass material production, coupled with high elastic stainless steel pendant, so that it can be firmly fixed in place can hang buckle.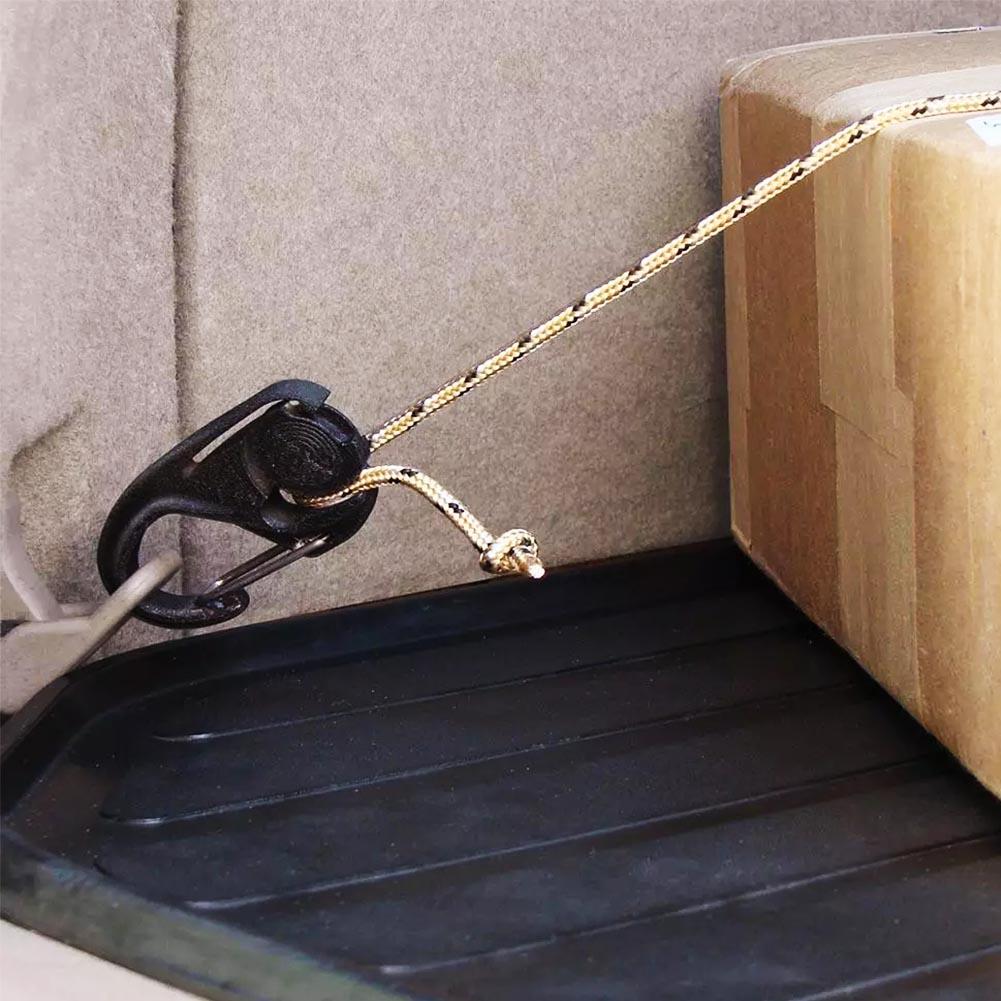 Taut rope buckle bit, gear lock automatically rotate the rope, when you need to unlock, simply turn the gear or directly to the rope to pull the buckle bit.
Knot-free, lightweight cord tightener: Tighten and secure light loads with knot-free technology, by simply pulling your cord through the cam mechanism of a tightener.
Combination carabiner clip + cam mechanism: Use the tough plastic carabiner with stainless steel gate to attach to a fixed endpoint like a D-Ring or fixed hook.