Car LOGO Trunk Organizer Box
Car LOGO Trunk Organizer Box help you keep everything in order while providing you with a clean and tidy car!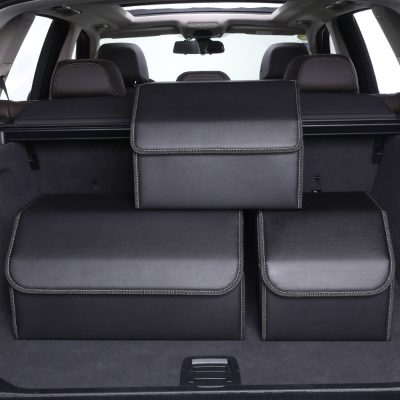 Spacious Storage & Heavy Duty Design– Built for optimal space and storage capacity, organizer can be used for groceries, cargo, tools, emergency equipment and more.

Perfect construction to keep neat & tidy– Storage Compartments to organize emergency equipment, tools, groceries, sporting goods and leaning supplies.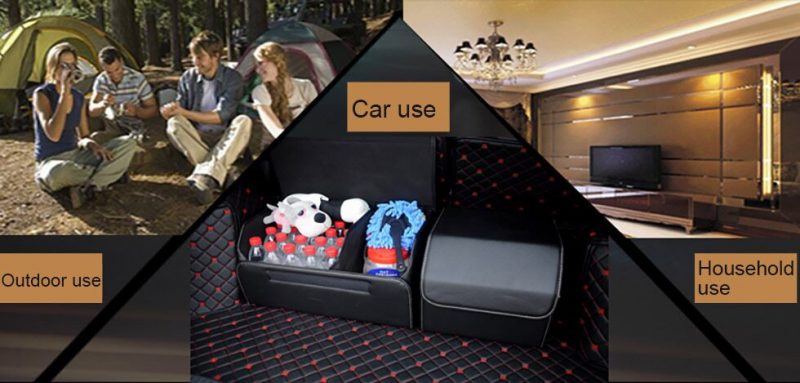 Easy Install and Clean– is really easy to install and collapse this storage bag . If you are no longer using it, you can fully fold it and it will occupy less space. If you want to clean it, just wipe its surface with a wet cloth.