Bathroom Anti-Slip Pad
Your bathtub/shower/stairs/ladders and boats should be a haven of security, not a slippery accident waiting to happen. To solve this potentially dangerous situation, we supply new products to provide anti-skid surfaces.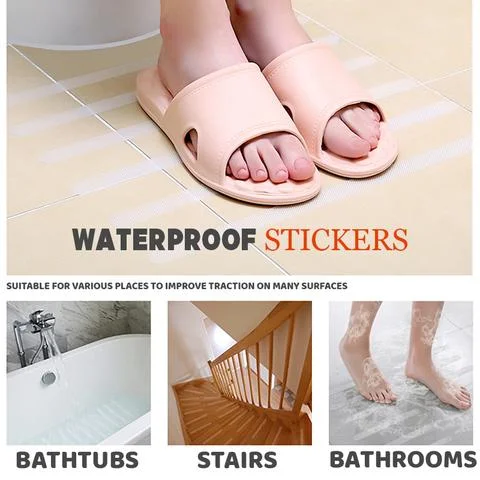 FEATURES:
SAFE MATERIAL
Bathtub treads are made of soft PEVA material, non-toxic and non-fade, safe and comfortable to use; Note: please keep the contact surface clean and dry before application, or it will affect the effect.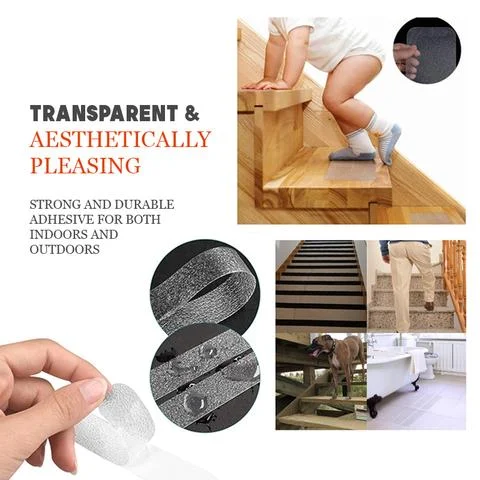 FLUORESCENT MATERIAL
By using this Bathroom Pad in the dark, the product provides you with extra light sources at night, making stairs and slippery floors safer in the dark.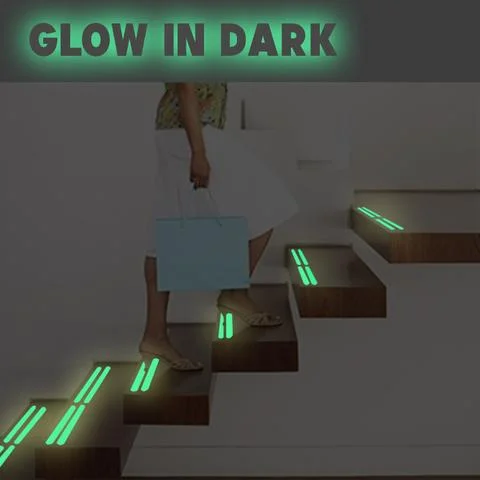 INCREASE TRACTION ON SLIPPERY SURFACES
Perfect for the shower, bathtub, entryway, and more, the Anti-Slip Bathroom Pad is lightly textured to improve traction and stability on smooth surfaces. Preventing harmful slips and falls, the nonslip bath stickers provide greater traction for everyone.